The UK Government's new law, banning the sale of puppies and kittens in England from third parties, came into effect on 6 April 2020. This means that anyone wanting to buy or adopt a puppy or kitten must go directly to a breeder or re-homing centre.
We're delighted that all puppies should now be sold direct from their place of birth or adopted from a re-homing centre to their new forever home. But, we cannot achieve this on our own.
The law will only be effective if it's enforced and people are aware of the risks of buying from an illegal puppy dealer, and don't get "Petfished" by third party dealers.
The puppy contract will ensure your puppy has been well cared for, is healthy and will make the perfect pet for you.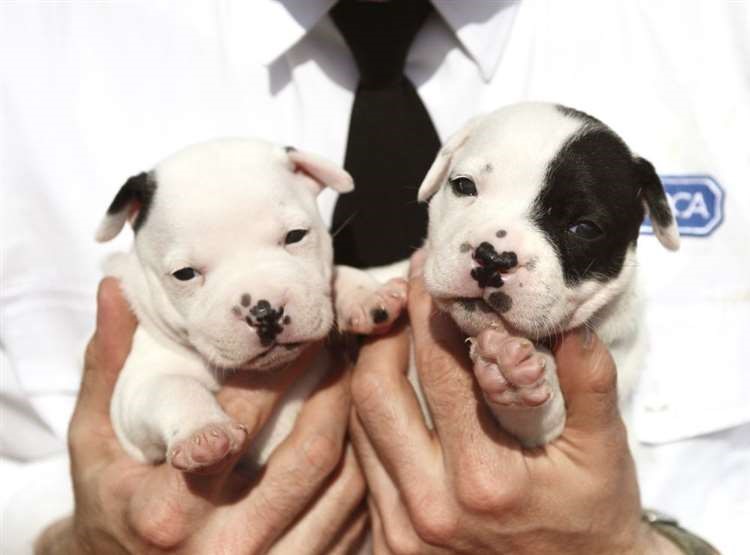 Help us stop illegal puppy trading
Third party dealers have been growing rich trading poorly puppies. We want to stop the import of puppies for sale from outside England and give greater protection to the public when purchasing a puppy. You can help us eliminate breeders not giving priority to the welfare of the mother and puppies.
If you suspect someone is selling puppies or kittens illegally, please call 0300 1234 999.